Anti-aging creams do not stop aging as the name suggests, these are essentially products that target an individual's skin and work as a moisturizer that tightens and lifts the skin around the neck and eyes. There is a variety of anti-aging creams to choose from, and most of the time, it gets a little too overwhelming to browse through several different options and decide which one to buy.
MetroMedi is the fastest growing Online Pharmacy, eHealth & Wellness store based out of South India (Hyderabad). At Metromedi they make a wide range of prescription medicines and other health products conveniently available all across India. Even Two and Three tier cities and Rural villages can now have access to the latest products, all medicines through Metromedi.com. They are currently serving 150000 Customer bases in Telangana, Karnataka & Andhra Pradesh.
Himalaya Stretch Mark Cream for Moms – Buy Now
Product Description
It has an herb-oil-butter formula that contains a blend of herbal ingredients that helps in moisturizing and nourishing the skin along with improving elasticity.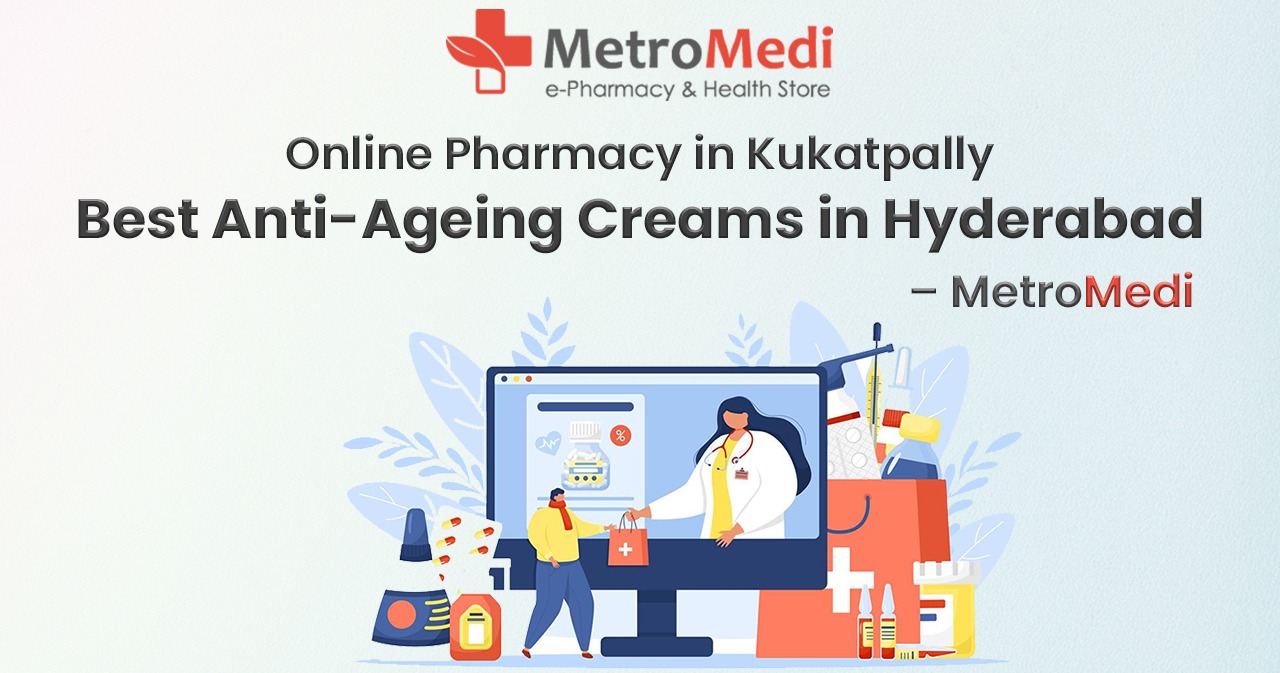 Zenvista Marks Clear Anti Marks Cream – Buy Now
Product Description
It is a mixture of Mushroom extracts and azardirakhtaindica which targets stretch marks, scars, pimple marks, etc.
Vigini Erase Marks Massage Cream – Buy Now
Product Description
It is beneficial for stretch marks and scar removal which gets deeply absorbed into the inner layers of the epidermis to lock the moisture. It also helps in reducing the appearance of red marks and itching and also prevents the formation of new marks.