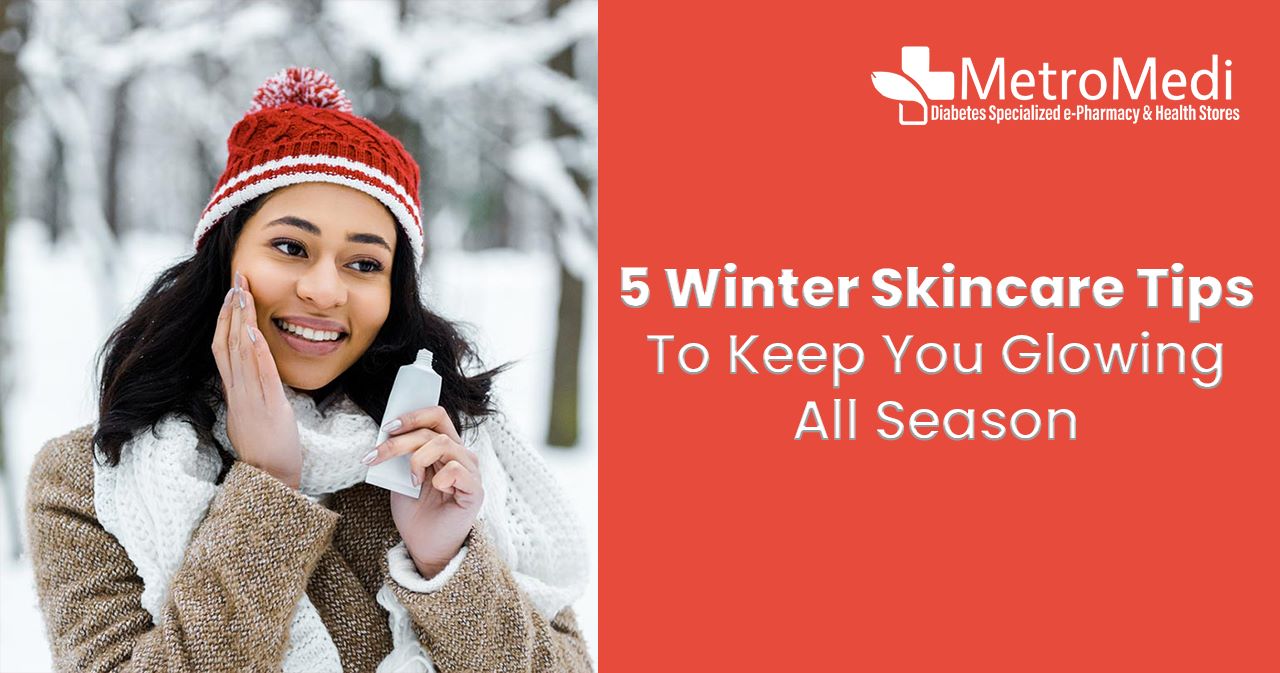 Switch to a calming cleanser
Cleansing is probably the first (and most important) step in your skincare routine. So when you're scrubbing up to get rid of makeup, dirt, and oils, reach for a formula that treats your skin gently and doesn't strip away much-needed moisture.
Try a richer moisturizer
We love the fresh feel of light gel moisturizers during the summer, but winter calls for slightly richer formulas to properly lock in hydration. Look for an intensely hydrating moisturizer in the form of rich cream or lotion (especially if you have dry skin, which is even more prone to losing natural oils) made with known hydrating heroes, like hyaluronic acid. "A good humectant is hyaluronic acid, which draws water into the skin".
Exfoliation is key
It may be tempting to skip exfoliators when your skin's feeling sensitive from exposure to dry, cold air. But exfoliating ensures you're clearing away any dead skin cells that can flake off and cause dry skin. Plus, they help your moisturizer and skincare really soak in. The key is to use a more gentle formula than you would in the summer, and exfoliate less often.
Protect your lips, too
The skin on your lips is pretty thin and loses moisture easily, which can result in dry, flaky, chapped lips. It's always important to carry a good lip balm with you to rehydrate and protect on the go. Not only do lip balms provide an added physical layer between your lips and the cold, moisture-sucking air, but they also deliver essential nutrients to keep lips moisturized from the inside out.
Use a hydrating face mask
As great as a good blackhead or breakout-busting mask can be, some of these formulas can be too harsh and dry in the winter months. Opt for a hydrating cream or sheet mask instead. Look for masks with moisturizing emollients alongside more active hydrating ingredients, like vitamin E and ceramides.
Book Your Online Orders Now!