Counseling for mental health issues is something that we all may need from time to time. In a world that is full of chaos and problems, a little mental health support is necessary.
And just like everything else these days, mental healthcare has moved online as well. Now you can get online counseling from the comfort of your home. Or any other place that you're comfortable in.
Online therapy and counseling are fast becoming a preferred mode of therapy for many people. So, what do you know about online counseling?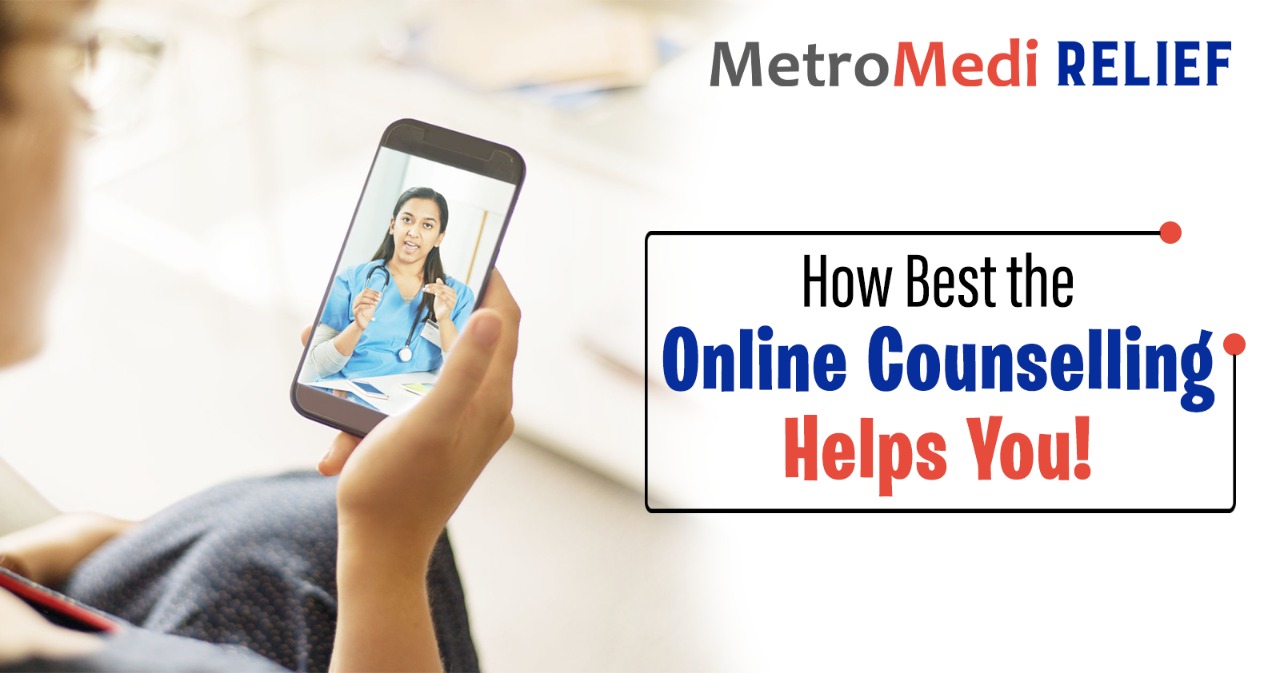 What is online counseling?
Online counseling is the type of mental health counseling that is conducted through phone calls, chats, video calls, and emails.
Over the last couple of decades, it has become more popular than traditional in-person counseling. Though the efficacy of online counseling is no less than face-to-face counseling.
What are the benefits of online counseling?
For first-time users, some of the things to know about online counseling are its benefits.
The following are the benefits of online counseling –
Online counseling is flexible.
One of the best things about online counseling is its flexibility. Many people tend to not get therapy because of time constraints.
They keep carrying all the anxiety, stress, and depression till they can't take it anymore. Sometimes, it even leads to an emotional breakdown.
Online counseling is more accessible.
Therapy for mental health problems is something that is needed by a vast number of people but received only by a few.
That is because there is a lack of qualified psychologists. It is also because many people don't have the means to reach the best psychotherapists out there.
Online counseling is more comfortable.
Technology has allowed online counseling to be carried out and accessed from any place, at any time. This is one of the reasons why online counseling has become so popular among the masses.
There are numerous people who would rather chat with an online psychotherapist from the comfort of their home rather than go to a mental health clinic.
Even if you don't have any mental health problems, our online psychotherapists are here to provide you with some mental health support any time you need it. You can get online therapy from MetroMedi Relief via phone calls, chats, video calls and emails.